How we keep your money safe
Separated
Your money is held by a third party custodian with Lloyds bank. If the event that Penfold became insolvent, your assets would be kept separate and transferred to another provider.
Secure
Your data is secure and protected by the most up-to-date technology and processes. We strictly follow GDPR guidelines.
Protected
Your pension holdings are protected by the Financial Services Compensation Scheme. In the event BlackRock, HSBC or Lloyds bank became insolvent, your pension is protected up to £85,000 per individual with an eligible claim.
Professionally managed
Our pension funds are managed by some of the largest and most experienced money managers in the world: BlackRock and HSBC.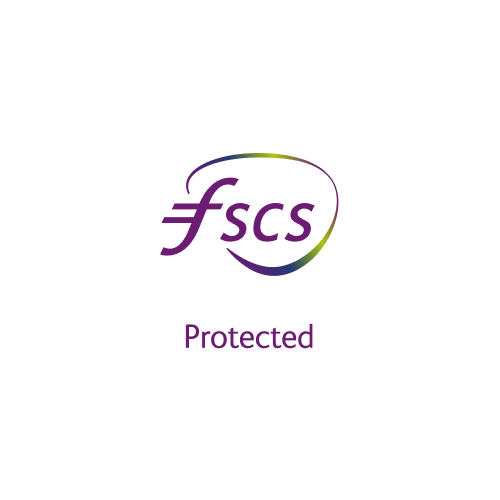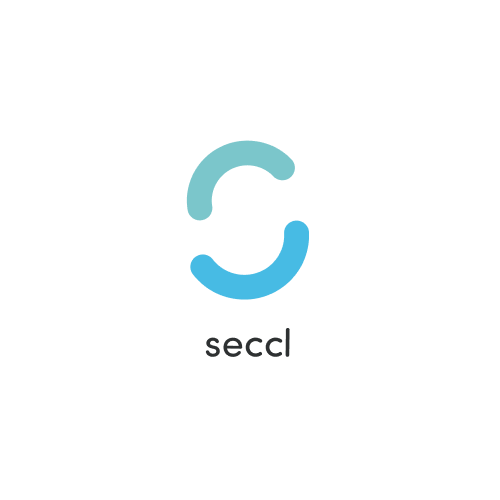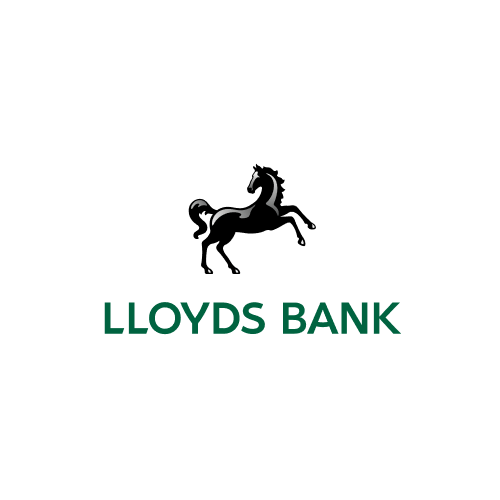 Why choose Penfold?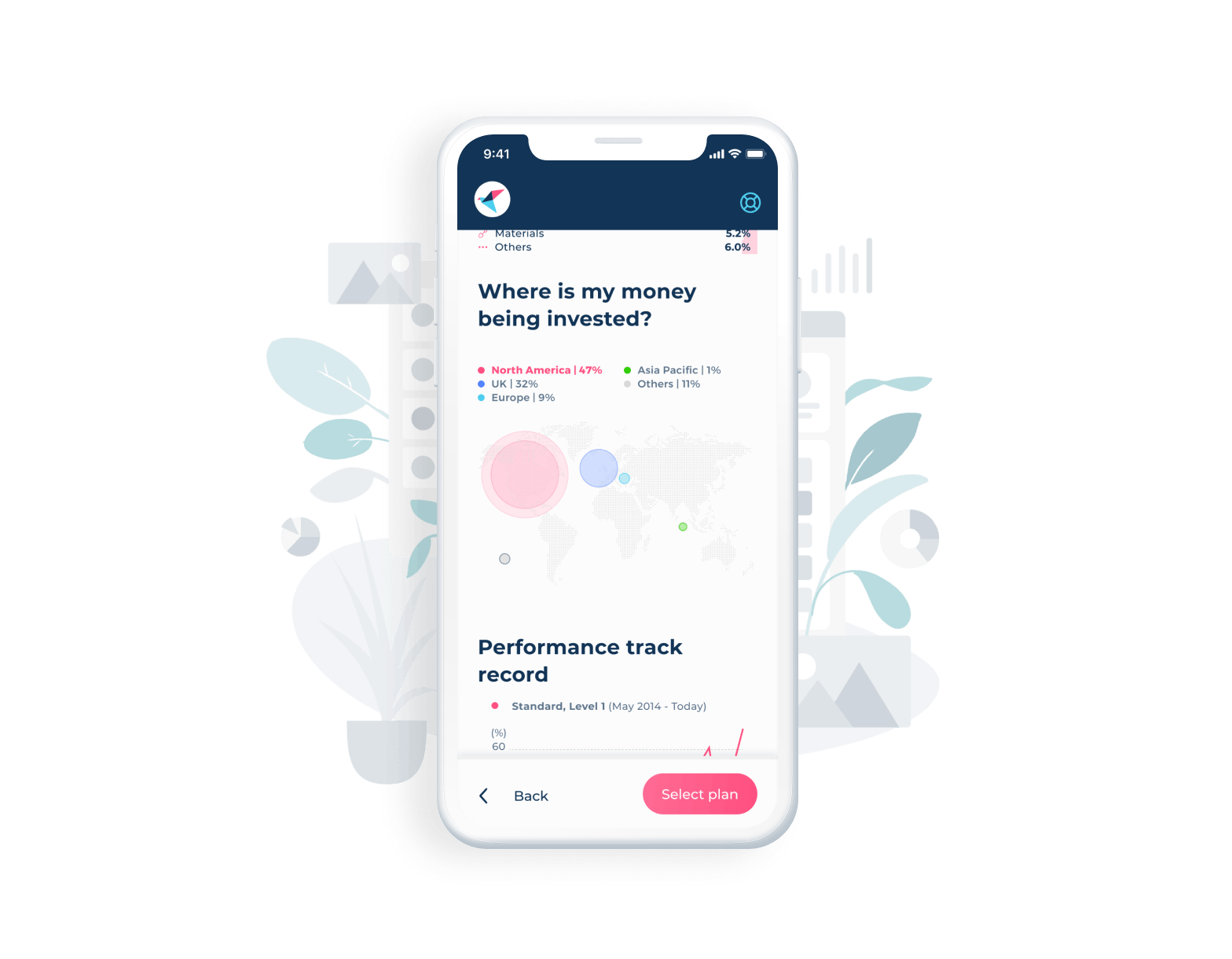 Why choose Penfold?
Simple
We know running a business leaves you short on time. So we built a pension you can set up in under 5 minutes. Simple to use and easy to understand, we take the stress out of saving for later.
Transparent
Penfold is here to communicate the benefits of a pension, without all the jargon. Our customer support team is on-hand, and ready to help with whatever you need.
Experienced
Our team is made up of experts in pensions, technology, security, operations and customer services. We break down pension complications and make them easy, accessible and understandable.
Join thousands of people who are already saving with Penfold
Teresa
Really impressed and grateful for an easy solution for a director of a limited company to set up a pension plan.
Hannah
It was so simple to set up and the team were able to transfer in my existing pension pots for me without hassle. Everything is clear and easy to understand, which is a relief when traditional pensions can be confusing.
Billy
Fantastic pension plan. Amazing for freelancers like myself, I know I can leave it going and not have to worry about my future. Highly recommend Penfold.
Get in touch
Our team is made up of experts in pensions, technology, security, operations and customer services. You can reach us any time on chat, by phone or on email.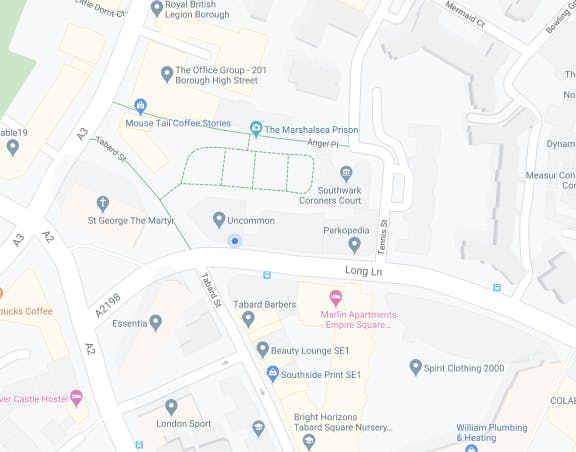 Do you like cookies? 🍪 We use cookies to ensure you get the best experience on our website.