The pension for childminders
The flexible pension for childminders managed on your phone
Penfold provides childminders with an online FSCS protected pension that's simple to use & completely flexible. Penfold supports Koru Kids' childminders, get £25 into your pension for opening today using code 'Koru21'. Plus find old pension pots you may have lost. FCA number 826097.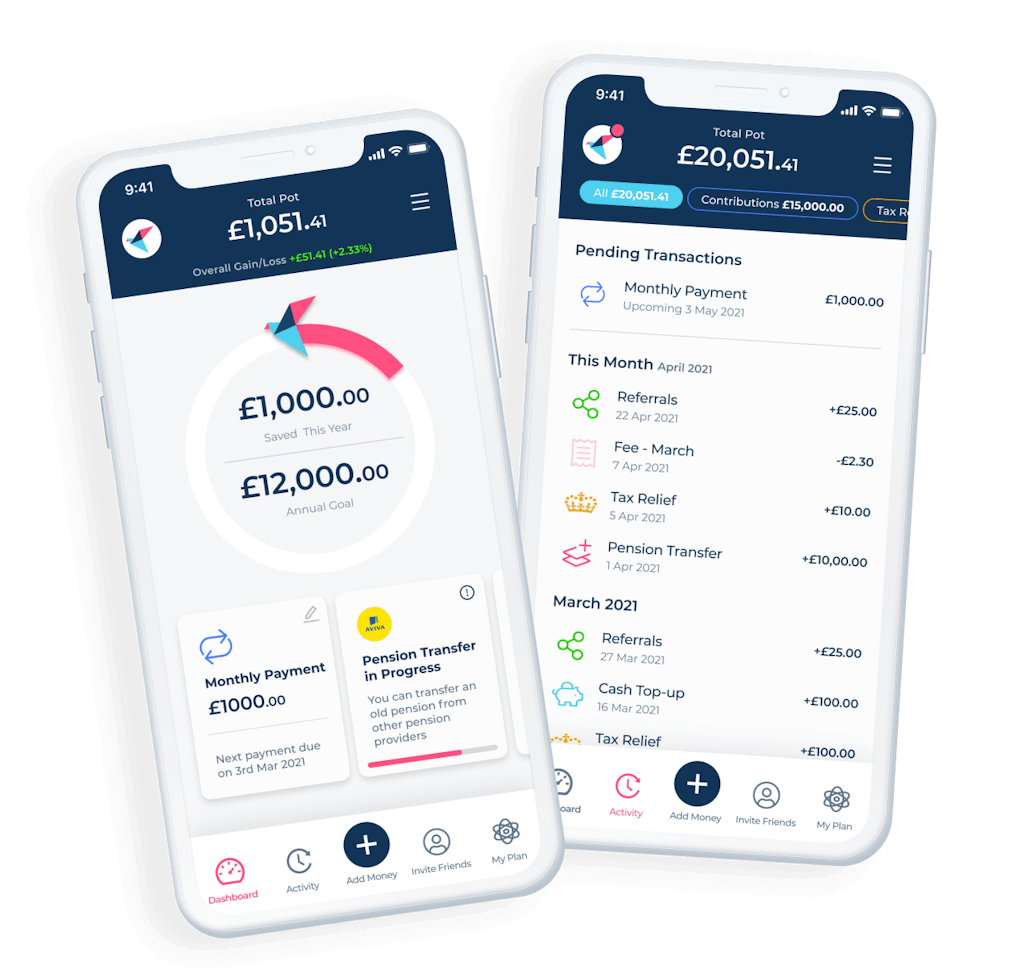 Full flexibility for childminders
When you're self-employed as a childminder, your finances aren't easy to forecast.
Penfold is designed to be as flexible as you. Once you start saving, you can top up, change, or pause your payments at any time — instantly and online.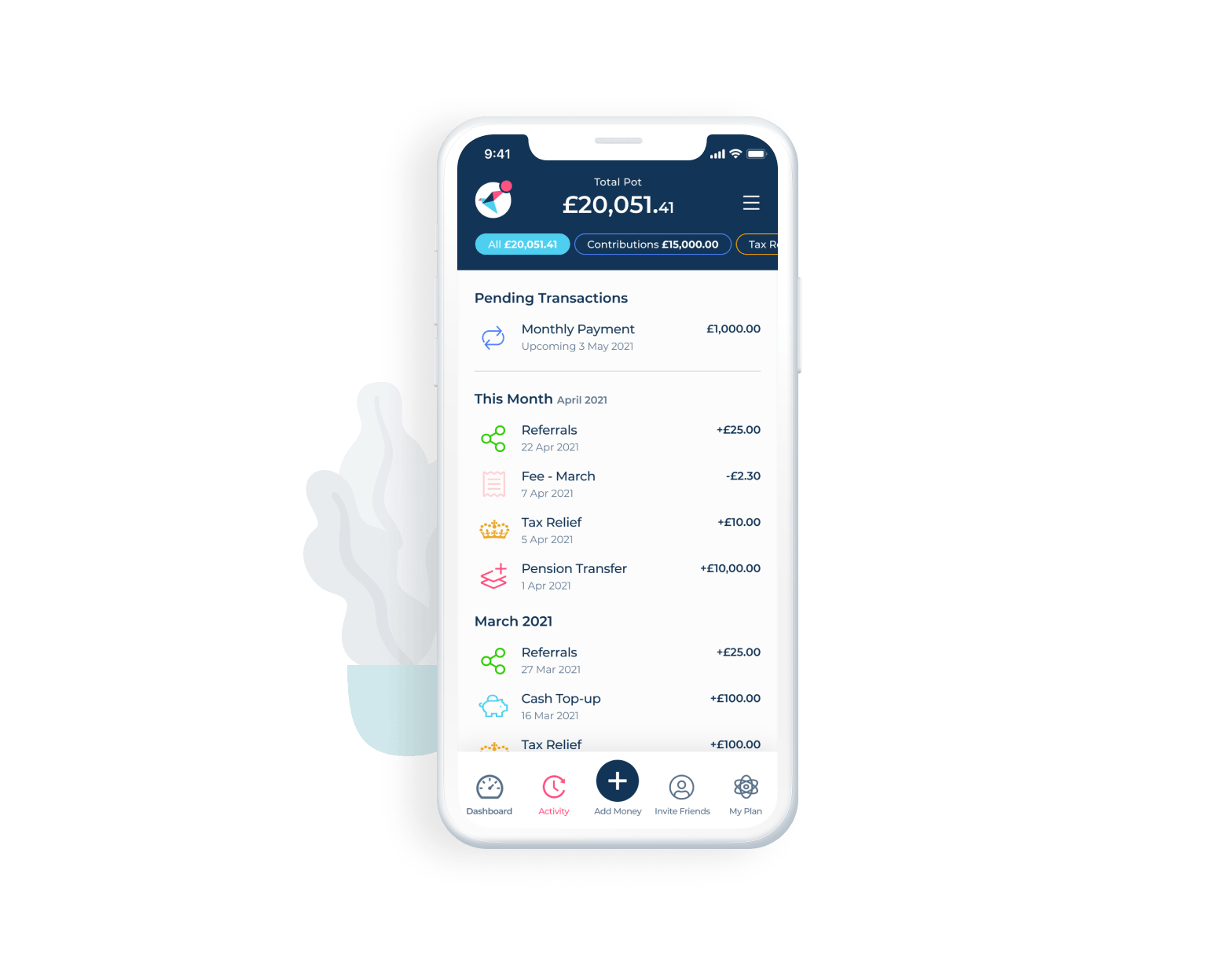 Effortless to use
As a childminder, running a business leaves you short on time. So we built a pension you can set up in under 5 minutes.
Simple to use and easy to understand, we take the stress out of saving for later.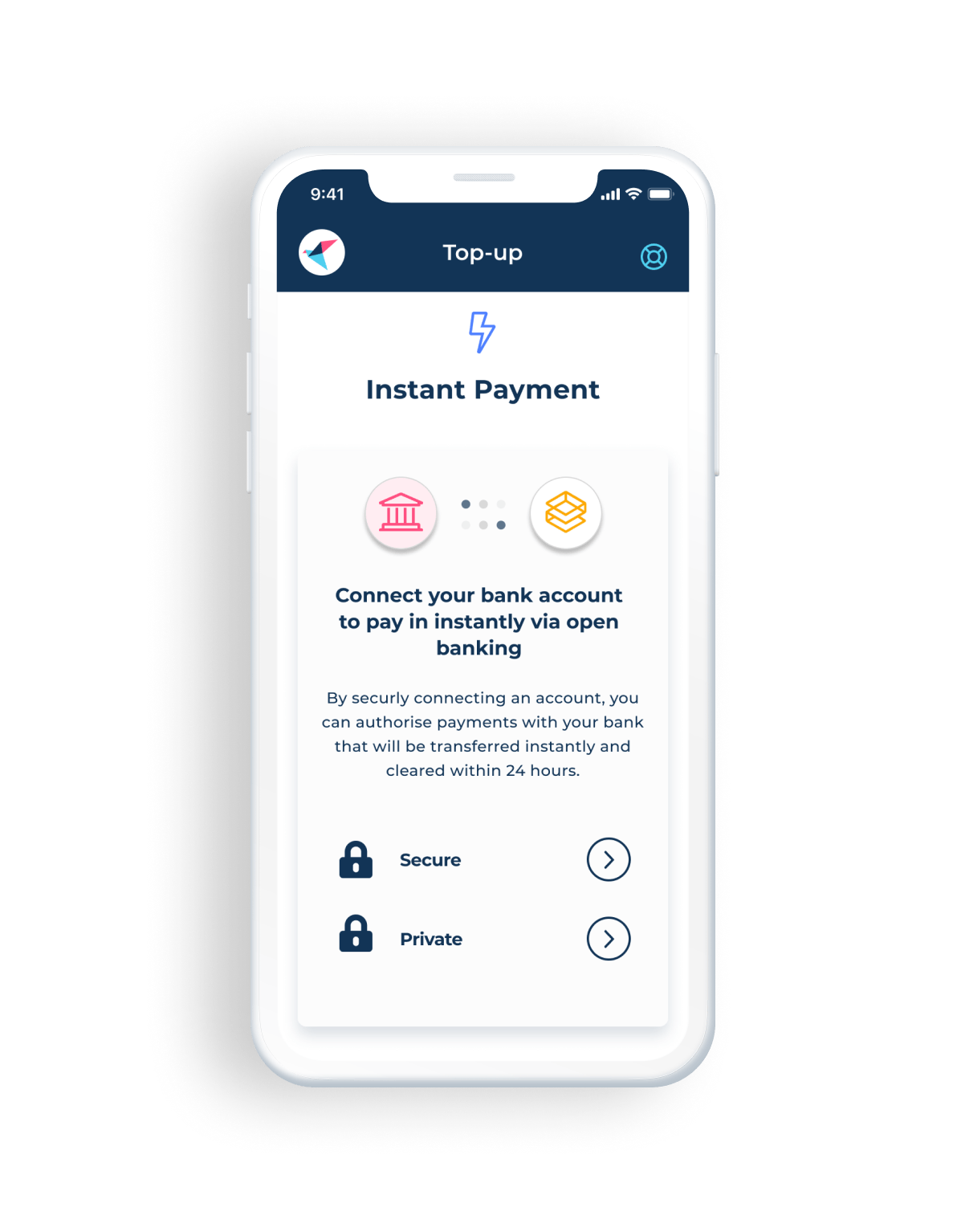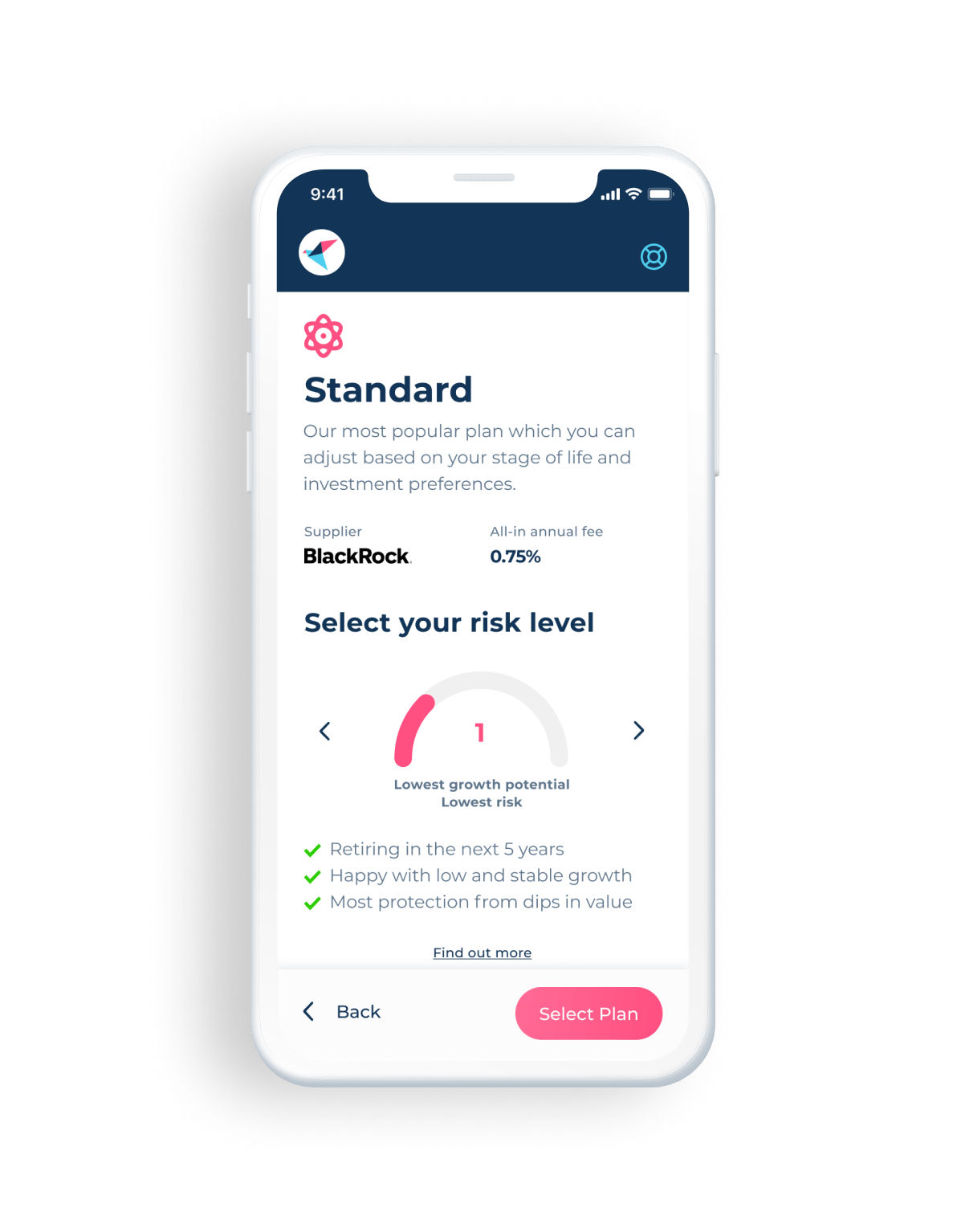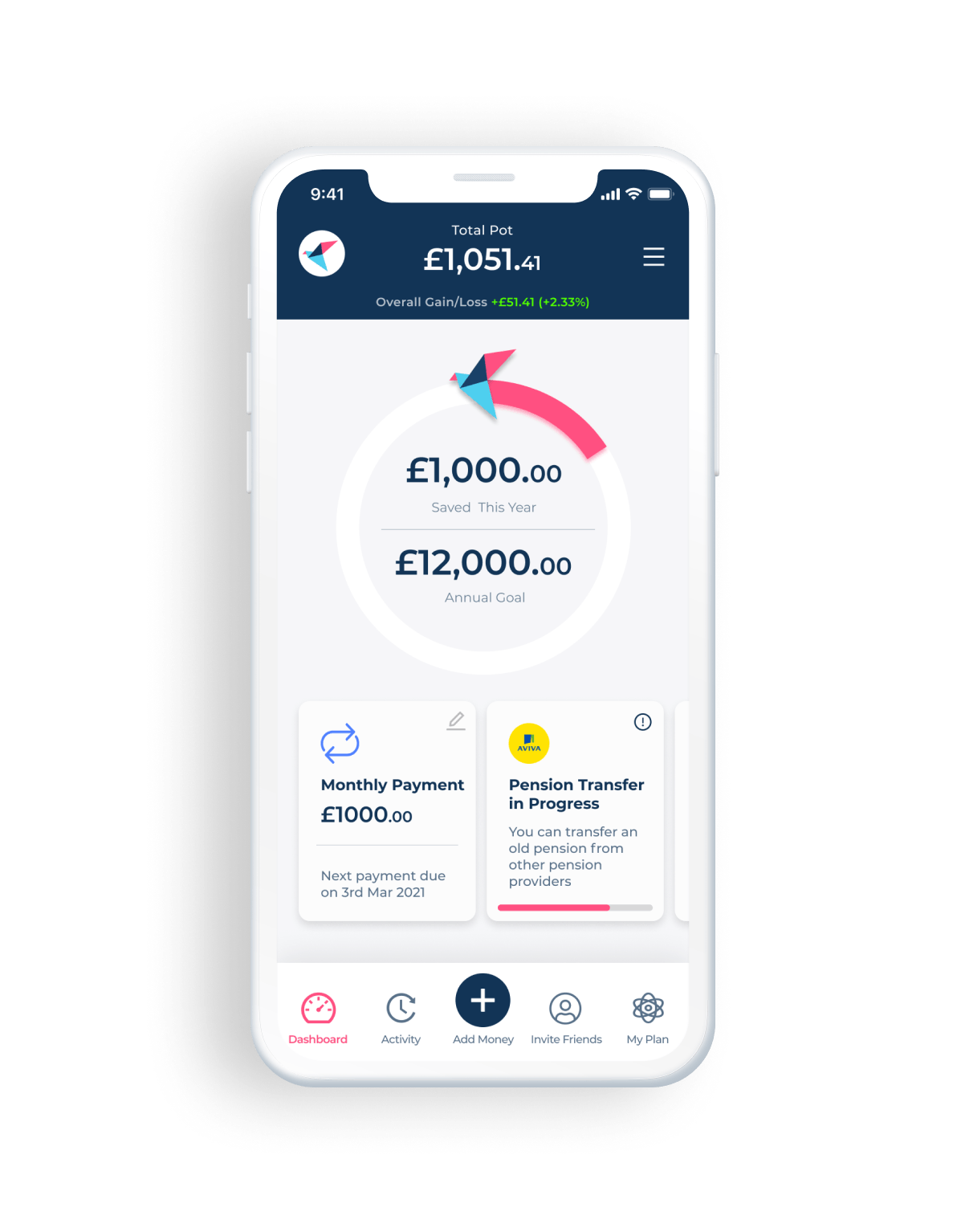 Choose how much to save
Pick a growth profile
Not even a step, just done.
25% tax bonus
Sole-traders and freelancers get a 25% tax bonus from the government on contributions. That's guaranteed cashback on what you save and we organise it for you, adding it directly to your pension. We'll even provide you with all your contributions to make filling out your tax claim easy.
Tax treatment does depend on your individual circumstances & may be subject to change in the future.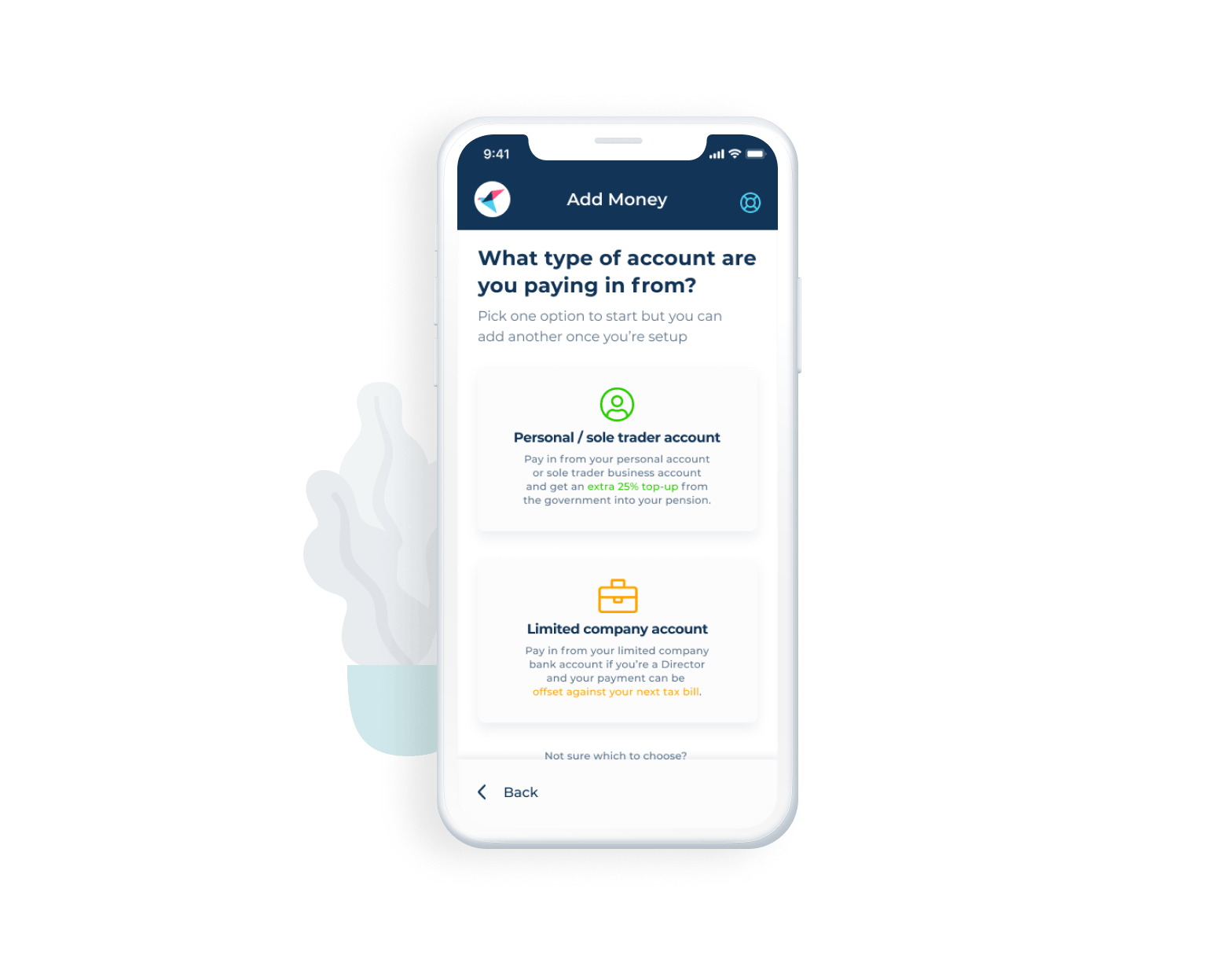 Friendly, helpful & expert support
Pensions can be confusing. Our friendly team of experts will answer any question you have, and we promise no jargon.
No waiting lines, no call centres. Just drop us a message on chat, email us or give us a call any time.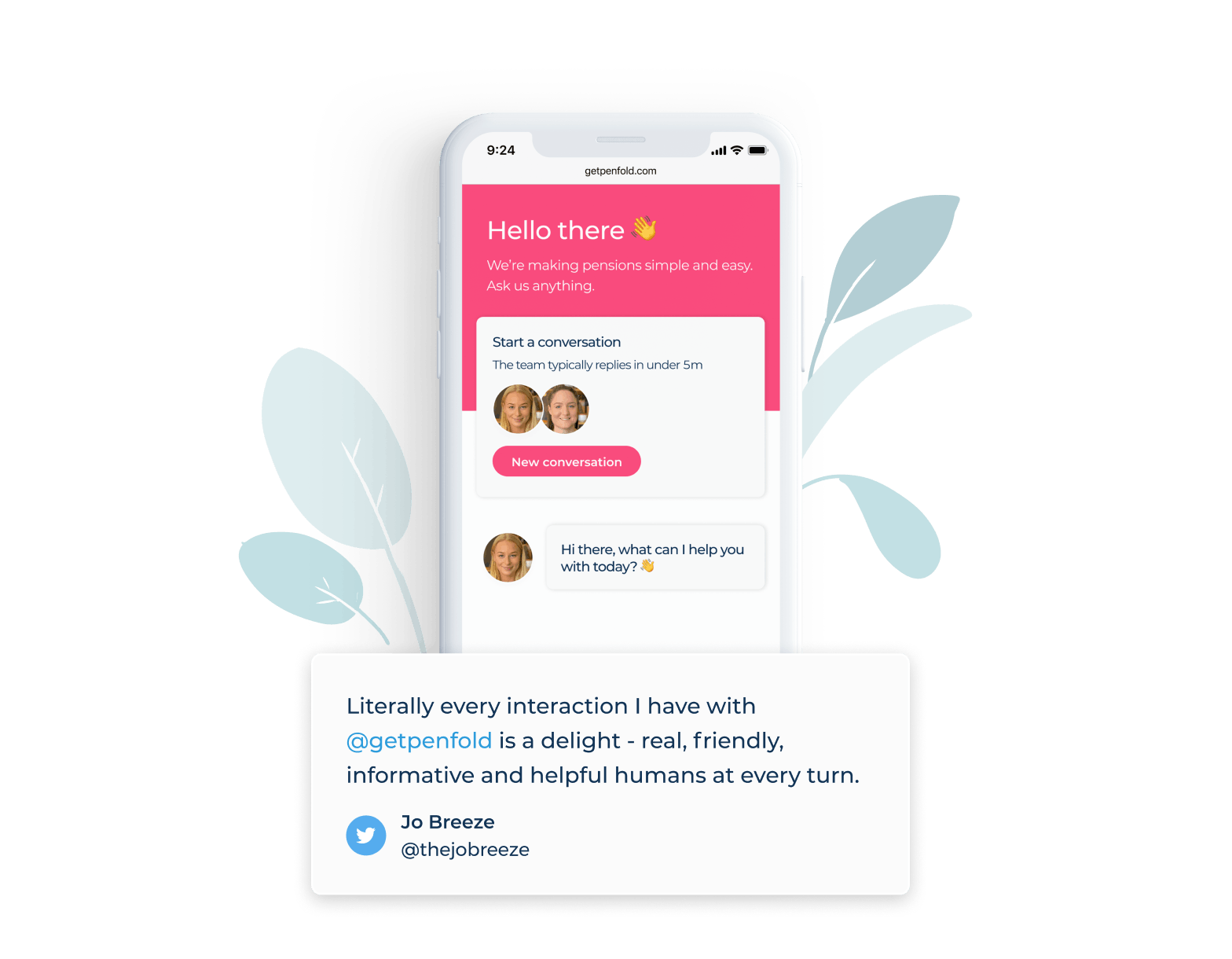 Trace & transfer your pensions
You weren't always self-employed. If you have pension pots from previous jobs, we can find & transfer your old pension pots as easy as ever.
If you already have the details of your old pension, simply request the transfer from your dashboard and our team of experts will sort the rest. Or, use our pension tracing service to track down the details of your old pension pots.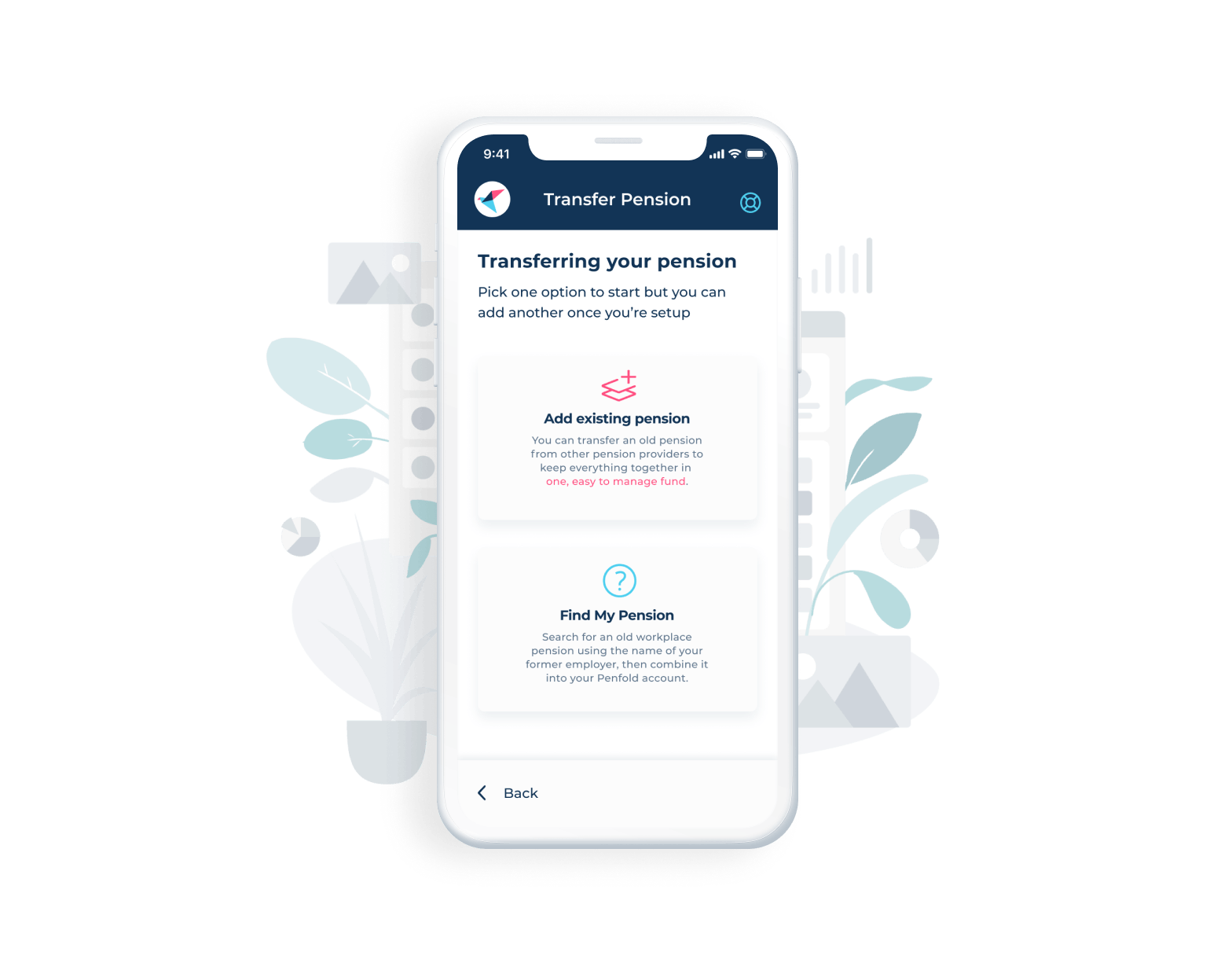 It is important to compare providers' fees & any guaranteed benefits when deciding on whether to transfer, and be sure that the investments available are suitable for you. We cannot accept defined benefit pension transfers. If you decide to close your Penfold account and the value of your pot has gone down, the amount returned to the provider may be less than what you originally transferred.
Please know that if your employer is paying into your pension currently, transferring that pot may mean you lose out on their contribution. For more information on the risks see here.
Join thousands of self-employed people already saving with Penfold
Zoe
As a self employed childminder, I took about four years to be earning enough to afford a pension. I was very unsure but Penfold makes it especially easy. The app is so easy to use and set up the initial account, with a fantastic calculator that gives you a good idea how much you need to contribute at the exact stage of your pension.
Any queries are answered online within the day. Five stars from me!
Alex
Just brilliant! So easy to use. Customer Service second to none! Responses. Yes! Responses to your enquiries, quickly and in a language we all understand - common sense.
Why oh why!? can't so many other companies be like this. Thrilled and delighted and in control. It's great.
Hannah
It was so simple to set up and the team were able to transfer in my existing pension pots for me without hassle. Everything is clear and easy to understand, which is a relief when traditional pensions can be confusing.
How it works
1
Download our app or register online using code 'Koru21'.
2
We help you decide how much to save and which plan is right for you.
3
Top-up your account by Direct Debit or by bank transfer. Pause or change any time.
4
We add your 25% tax bonus each month. Pension & tax rules apply.
5
Review your progress on our clear, online dashboard. Withdraw from age 55.
Separated
Your money is held by a third party custodian with Lloyds bank. If the event that Penfold became insolvent, your assets would be kept separate and transferred to another provider. Your investments are managed by BlackRock, the largest money manager in the world, and HSBC.
Secure
Your data is secure and protected by the most up-to-date technology and processes. We strictly follow GDPR guidelines.
Protected
Your pension holdings are protected by the Financial Services Compensation Scheme. In the event Blackrock, HSBC or Lloyds bank became insolvent, your pension is protected up to £85,000 per individual with an eligible claim.
Expertly managed
We offer three excellent performing plans, to take the stress out of investing and make pensions fuss free. Select from our Standard, Sustainable and Shariah plan, which are managed by the world's largest asset managers: BlackRock and HSBC.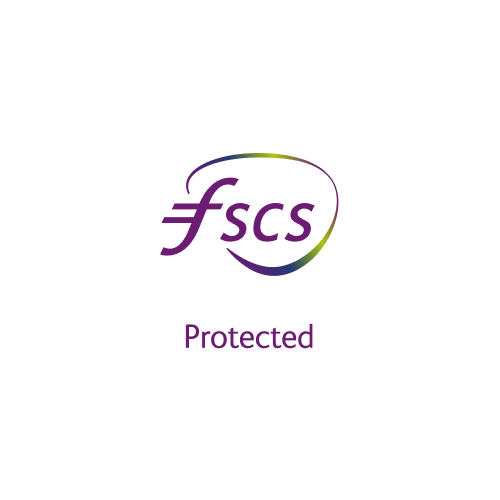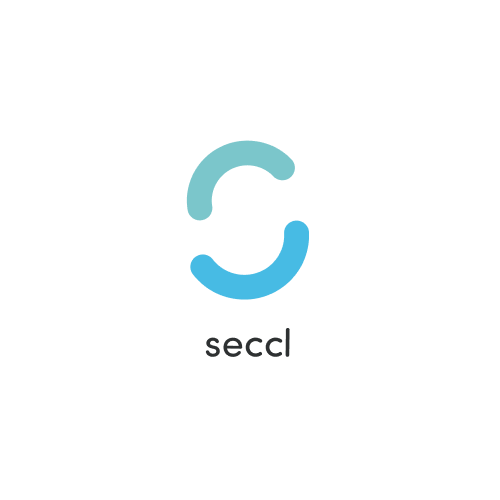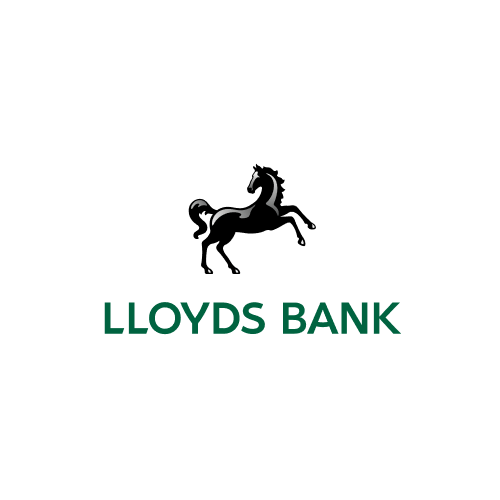 Designed to
work for the self-employed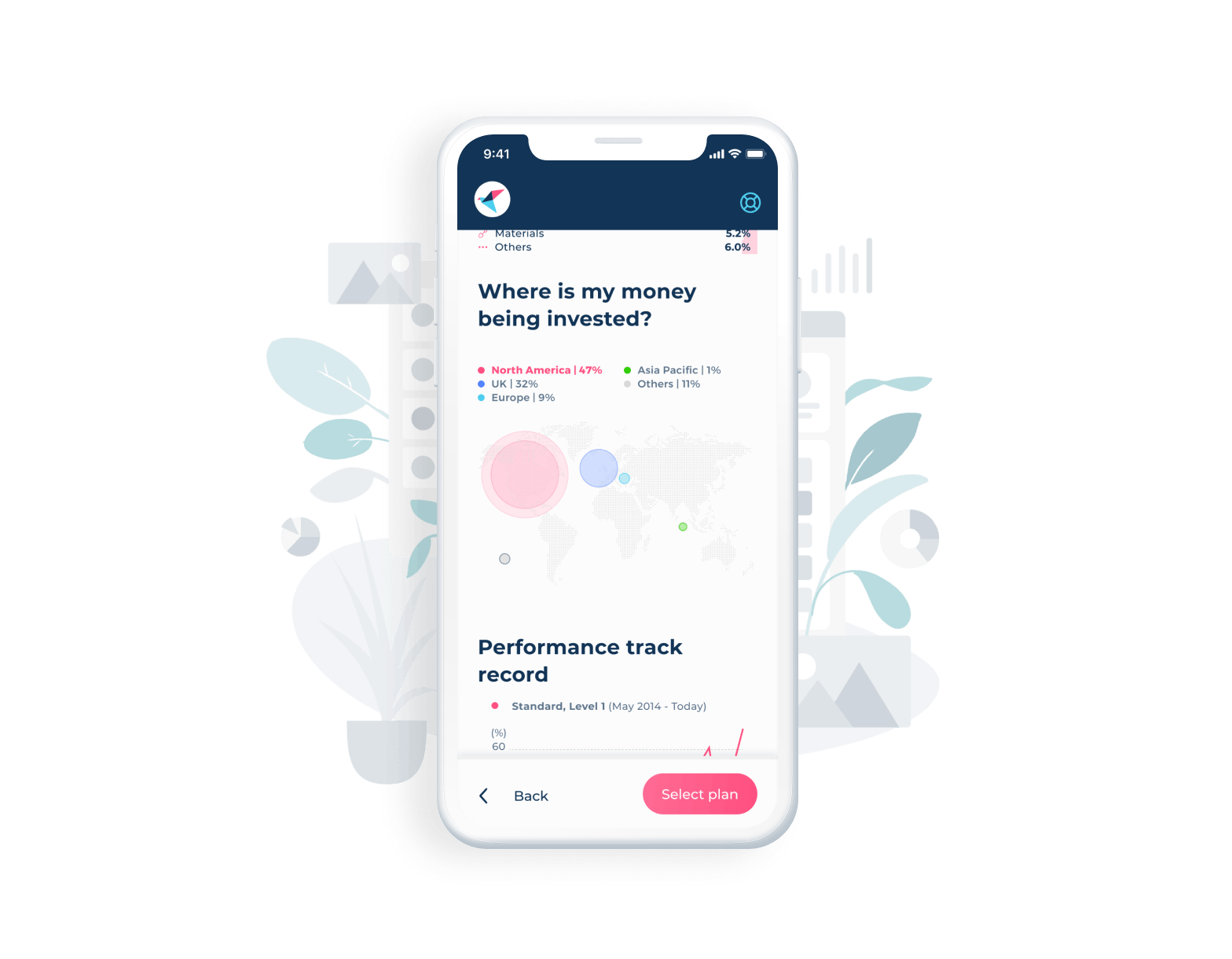 Designed to
work for the self-employed
Professionally managed
Penfold pensions are managed by BlackRock and HSBC. Just pick one of six carefully created, low cost investment plans, and let your money work for you.
Built for the self-employed
Penfold is the first UK pension designed for the self-employed. Freelancer, sole trader, ltd company director – anything that means you're your own boss.
Tools help you decide what to save
Our calculator does the hard work for you, helping you choose how much to save based on how much you earn.
Get in touch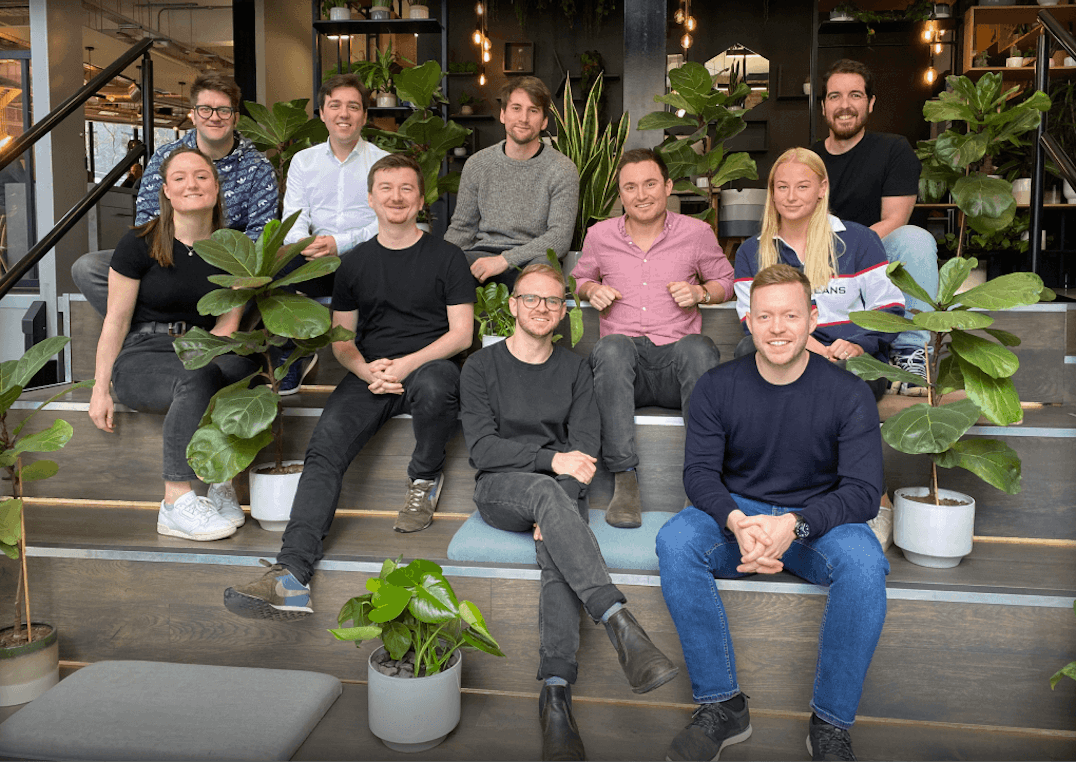 Our team is made up of experts in pensions, technology, security, operations and customer services. You can reach us any time on chat, by phone or on email.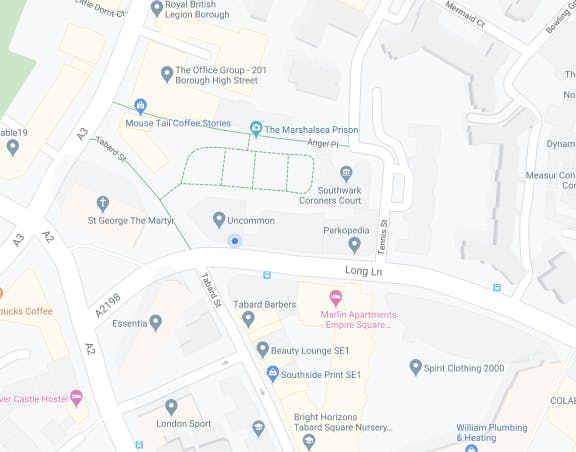 Do you like cookies? 🍪 We use cookies to ensure you get the best experience on our website.