We believe that everyone should have the information and the means to work towards financial freedom.
We're a team of people who live our lives online, and that includes our finances.
We have created the first digital pension for the self-employed. 
You can email us, call us or meet us in person (our door is always open at our office in Borough, in London), and we think it's nice for you to get to know the team at Penfold.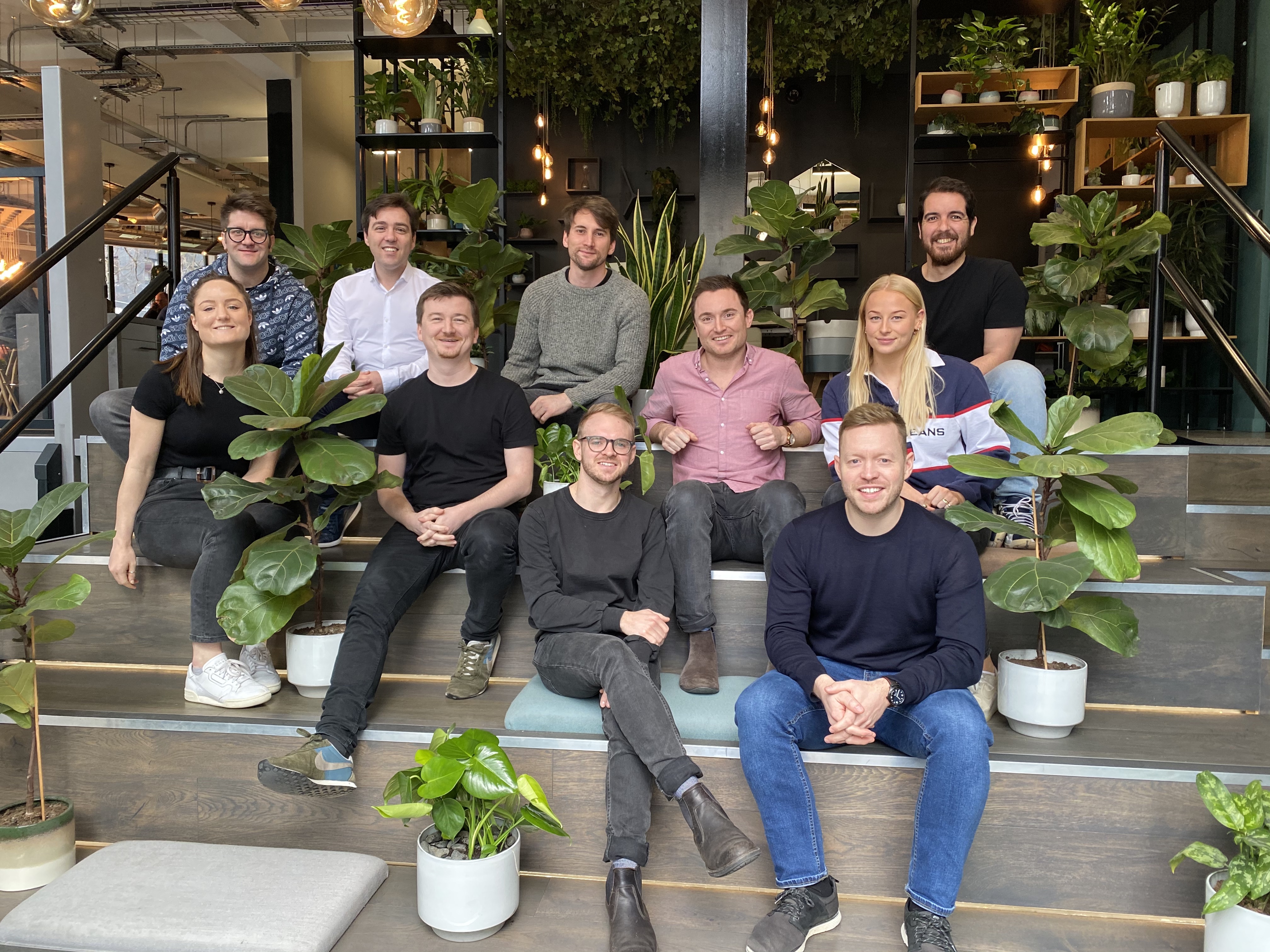 The Founders
Pete Hykin
Pete Hykin takes care of all our customers. He spends his time making sure that as many people as possible have access to the Penfold Pension, and that they have a great experience when they do. Pete met co-founder Chris at Deloitte, before spending the last few years helping build different technology companies trying to shape the future of work.
Chris Eastwood
Chris is in charge of assembling all the pieces that will make Penfold the digital pension that truly works for everyone. This means not only designing the best features for our customers but also working with our partners, like the world-class money managers who invest our customers' pensions as well as our regulators (the FCA), to make the behind the scenes process as good as it can be.
Stuart Robinson
Stuart leads the team building the Penfold website and mobile app. This includes creating cool new features to help you understand your pension better and get the most out of it, but also making sure your data is kept secure and that you can always access your pension. Stuart was one of the first engineers at Funding Circle, the UK's first FinTech Unicorn. He left Funding Circle after their IPO to help Penfold grow just as big.
We're hiring
We're building an awesome of team of pension & finance specialists, engineers, designers and customer care experts. We are always looking for new members of our team so if you'd like to come help us build the Pension of the future, get in touch at hello@getpenfold.com!
We know that the only way to build a pension that works for everyone is to have a truly diverse team that actually represents people from all walks of life & backgrounds, and we know we are not there yet, so we hugely encourage people of all demographics to get in touch if you'd like to work with us.